Our Office
If you're new to our office, you might be wondering what's involved in your visit. At your first visit, the audiologist will begin by asking questions that pertain to your ears and hearing. This is so we can collect as much information about your condition as possible. The audiologist will complete a battery of tests that are designed to tell us how different parts of your ears and hearing are working. 
Finally, we explain everything to you because we believe your journey to better hearing should be a partnership with you and your hearing healthcare provider.  And we believe that journey should begin by making sure you are well informed about your problem and all possible solutions.
Locally Owned
We are located in the Willowbrook Square Shopping Center on the Northwest corner of Route 83 and 63rd Street.  We have been proudly serving our community with their hearing healthcare needs for over 10 years.  
Patient-Focused
Patient satisfaction is the principal reason why our practice and patient family has grown over the years.  In fact, that is why 80% of our new patients are referrals from existing patients.  
Technology & Knowledge
Anyone can sell a hearing aid, but it takes someone special to help you to hear your best. Technology is only as good as the person who fits it to you. Visit us and experience the difference.
Insurances We Accept
We are pleased to participate with most major insurance companies.  Our list is constantly being updated.  Please contact our office directly for the latest information.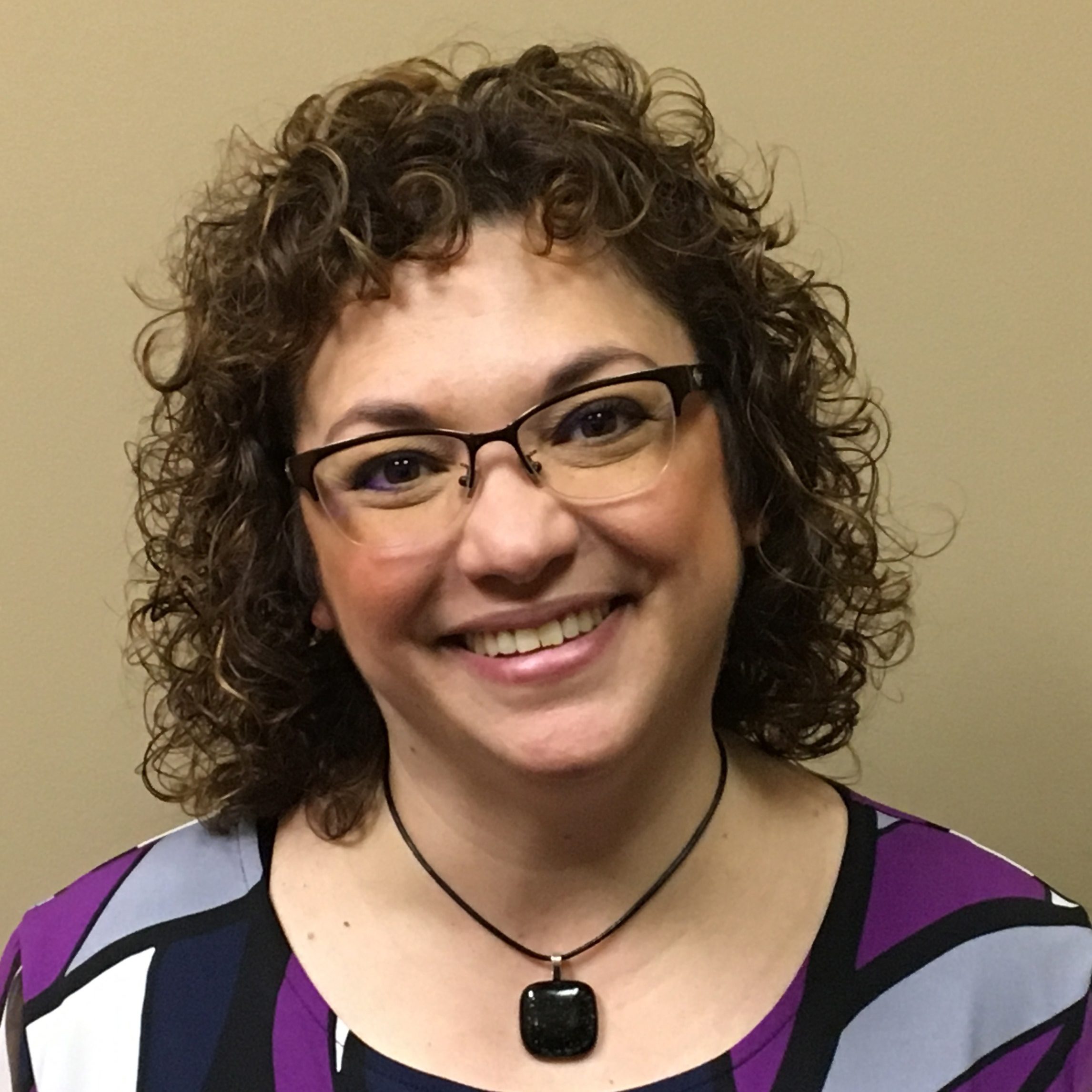 Rebecca E. Boyce, Au.D.
I am the owner and Doctor of Audiology at NYCE Hearing Center. I have been serving the community with their hearing healthcare needs for over 22 years.  It is my passion to help people struggling with hearing loss by providing the tools, counseling and most appropriate hearing aid technology needed to enhance their social interactions with family and friends and to improve their quality of life.  
My main focus is to educate the community about their hearing healthcare.  Providing people with the information they need to make the best choices for their unique hearing difficulties. The journey to a life of better communication with friends and family begins with one single step.  
At NYCE Hearing Center you will find a comfortable and caring environment, where you can learn about the best treatment options for your individual hearing needs. The entire staff is dedicated to making the journey an easy and enjoyable experience.  
Location
42 63rd St, Willowbrook, Illinois 60527
Office Hours
Monday 9:00 am – 7:00 pm
Tuesday  Closed
Wednesday 9:00 am – 7:00 pm
Thursday 9:00 am - 5:00 pm
Friday 9:00 am – 12:00 pm
don't wait any longer.
Start your path to better hearing today!